Free guidance and information on great franchise businesses
We Connect YOU to Profitable Business Opportunities!
Free guidance and information on a great franchise businesses.
We relentlessly seek profitable Business Opportunities that provide exceptional value.
Are you ready to be your own boss?
With Franchise Connections you are treated to a full-service, VIP experience. We ensure you that from start to finish you'll feel comfortable and organized as you're introduced to each franchise opportunity.
When, and if, you decide to move forward you'll have the proof that you made the right decision.
1) Schedule a Call With Us
Our intro calls last about 15-30 minutes and allow us to assess your situation and goals with business ownership.
2) Research Franchises
We'll be with you every step of the way to ensure you are well informed and asking the right questions.
Get Free Franchise Education
3) Own a Great Franchise
You'll enter into your new business with an organization you know will be a great fit for you and your family.
Find Your Franchise Match
Our approach to franchise research is different...
We cut through a franchises marketing and assess them on real data and a proven track record.
---
Want to know how? We'll show you in our free online educational course.
Take our Free Online Course
Finding the
right

franchise can change your life.
Franchises help you acheive profitability in your business sooner. However, a franchise that is good for one person may not be good for another. Researching alone isn't enough. You have to have the right data and know how to examine it in order to make the best decision. We will help you do that.
A few advantages of using our services:
Industry Information - we have access to extensive data on thousands of franchises
We cut down on your research time
We provide franchise comparisons and reports
Working with us is FREE to you!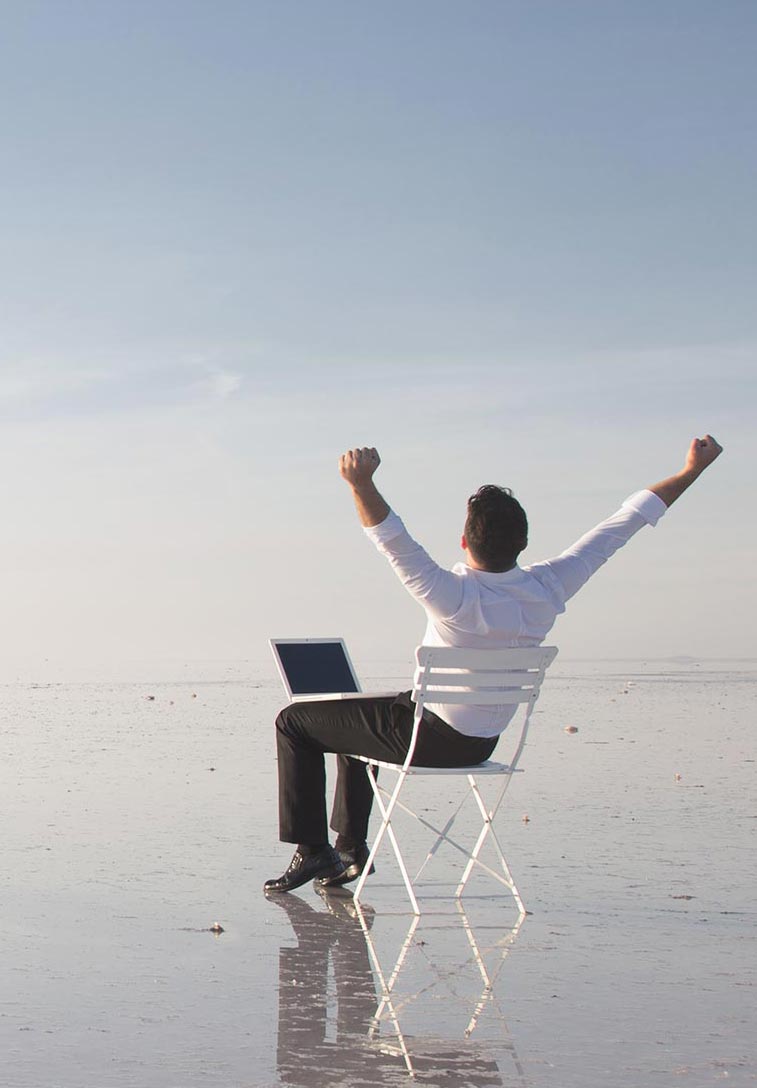 Brent Bressler
Franchise Connections, LLC
Prior to founding his own company, Brent worked with a Fortune 500 company that currently has over 4,000 franchisees. He was responsible for developing new territories, recruiting, financing and training new business owners. He assisted the business owner in developing and implementing a successful business plan. This included all areas of operations from starting the territory, accounting procedures and marketing the business. He has been brokering business opportunities for more than 17 years. He has been married to his wife Cyndy for over 32 years.
He owned a franchise 30+ years ago. Also recruited, trained and assisted in arranging for financing for new franchisees at the corporate level of the franchise as an district manager. He has been a self employed entrepreneur for more than 35 years.
If you would like to learn more, let's talk.
Call or text 316-393-9029.
Your Franchise Brokers Association account is currently not active please contact us to activate your account.
Affiliations
We've partnered with the best.
As a member of the Franchise Brokers Association (FBA), we are uniquely qualified to assist our clients in every aspect of their franchise discovery process.
Only FBA Franchise Brokers have access to the worlds largest inventory of franchise information. We are able to quickly assess any franchise and share with you a history of its successes or failures.
Since 2008, the FBA has taught hundreds of franchise brokers on this process and this training includes over 200 hours of industry training needed to properly assess a franchise on its merits - not the slick marketing materials.
Yes, I want to know how I can find a great franchise!
Complete this form to enroll in the Online Course
Want to know more? Take our free online course now:
"What You Need to Know Before Purchasing a Franchise"
To help potential entrepreneurs we created a FREE ONLINE COURSE to purchasing a franchise. This course will help you avoid costly mistakes and save you potentially months of research.
If you are serious about looking for a franchise take our free online education.
Here's what you'll get...
Course 1: Getting started the right way
Course 2: How and where to spot red flags
Course 3: Important questions you need to ask
Course 4: Vetting franchises and negotiation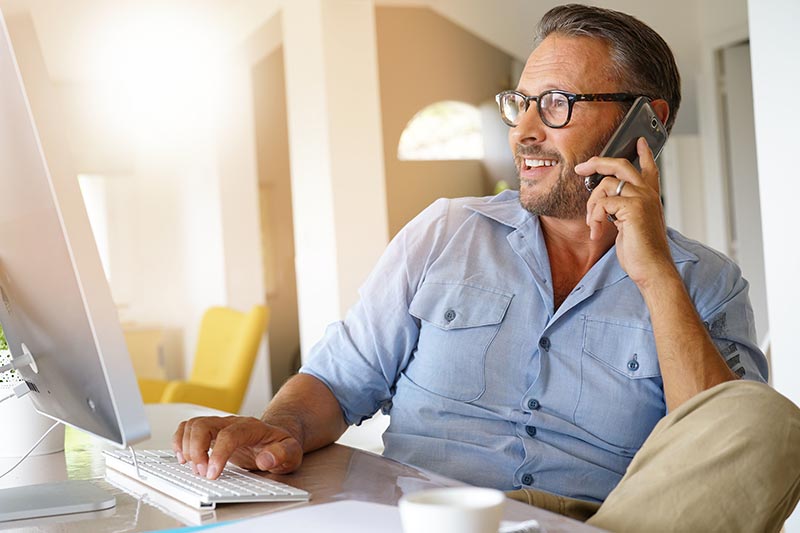 Get the real story on a franchise
Franchise Consulting
Our consulting is a FREE service to you! Our goal is to help you identify franchise or business opportunities that meet your personal, professional, financial and lifestyle goals.
Before starting your own business, it is extremely important to take an organized approach with your research and align yourself with real professionals who are trained on how to acurately assess franchise opportunities.
Including legal training, industry training, client training, profitability studies, franchisor training, and more. We provide an abundance of tools to help you in your decision process.
Franchise funding services
Financing Options
With a minimm of $20,000 of investable cash, there are many grants, financial assistance programs, loan brokers, retirement rollovers (offering tax free opportunities to buying your business) as well as traditional and creative funding options.
If you would like to discuss our list of lenders to assist you with funding your franchise contact us today.
Do you need financing for the purchase of your franchise?
Do you have money in an IRA, 401(k) or other retirement account?
Would you like to access the money in your retirement account to invest in your own business, without taking a taxable distribution?
Schedule a Call
Find out what franchises you would be most successful in...